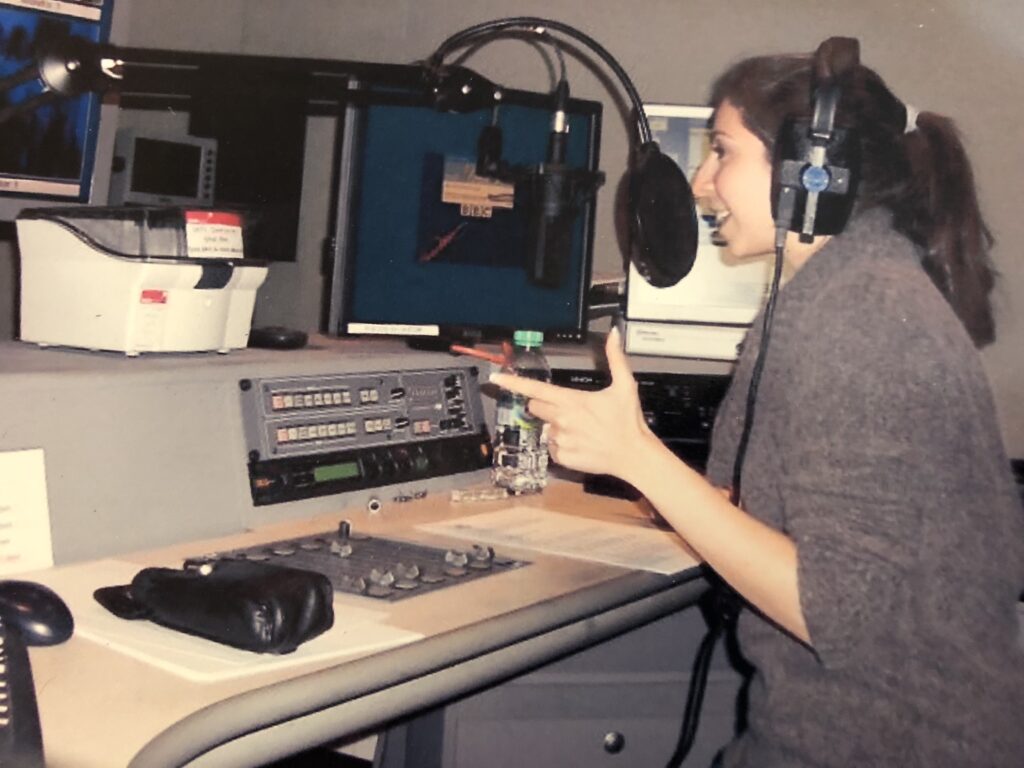 Kira Dorrian has performed since the age of three and worked on a professional level since the age of twelve. At eighteen she moved to New York City and studied drama New York University's Tisch School of the Arts. Her time at NYU included a semester at London's Trinity College of Music where she studied with one of the West End's top Musical Directors, Mike Dixon. In 2003 she graduated with honors from NYU and moved to London where she lived and worked for seven years.

Whilst in the UK she began her voice over career working for clients such as Disney, Sega, Grey Advertising, M&C Saatchi, BBC Radio 4, and Channel Five US – for whom she was a continuity announcer. She spent three years as the voice of Toshiba for the UK, Europe, Asia and the Middle East. 

Since moving back to Seattle in 2009, Kira has been working with Coca-Cola, Xfinity, Alaska Airlines, Nintendo, Microsoft, The Gates Foundation, T-Mobile, Shuttle Express, Car Toys, The Pacific Science Center, Bartells, Kootenai Health, and many others, and can be heard nationally on Dignity Memorial commercials. 

Kira has representation in Seattle, LA, Chicago, Atlanta and London.