I am known for being a questioner and I have a background in voice over work. It's a good combo for podcasting! I bring my curiosity, dulcet tones and big laugh to every project I undertake. I also love to help new shows get off the ground as a podcast consultant and producer.
SHOWS I HOST AND PRODUCE
Raising Adults: Future Focused Parenting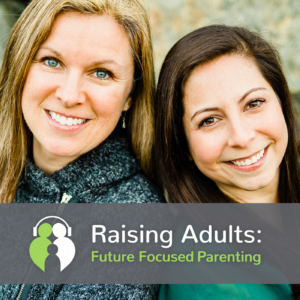 The EDGE Conservation Podcast (limited one season run)
SHOWS I HAVE HELPED TO LAUNCH AND PRODUCE
Bladder Cancer Matters Podcast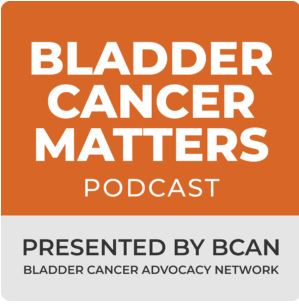 If you are interested in having me help with your show please visit the Contact page.