Kira is known for being a questioner and she has a background in voice over work. The combination makes her the perfect podcast host, bringing her innate curiosity, her gentle voice and her big laugh to every project that comes her way.
The EDGE Conservation Podcast
Raising Adults: Future Focused Parenting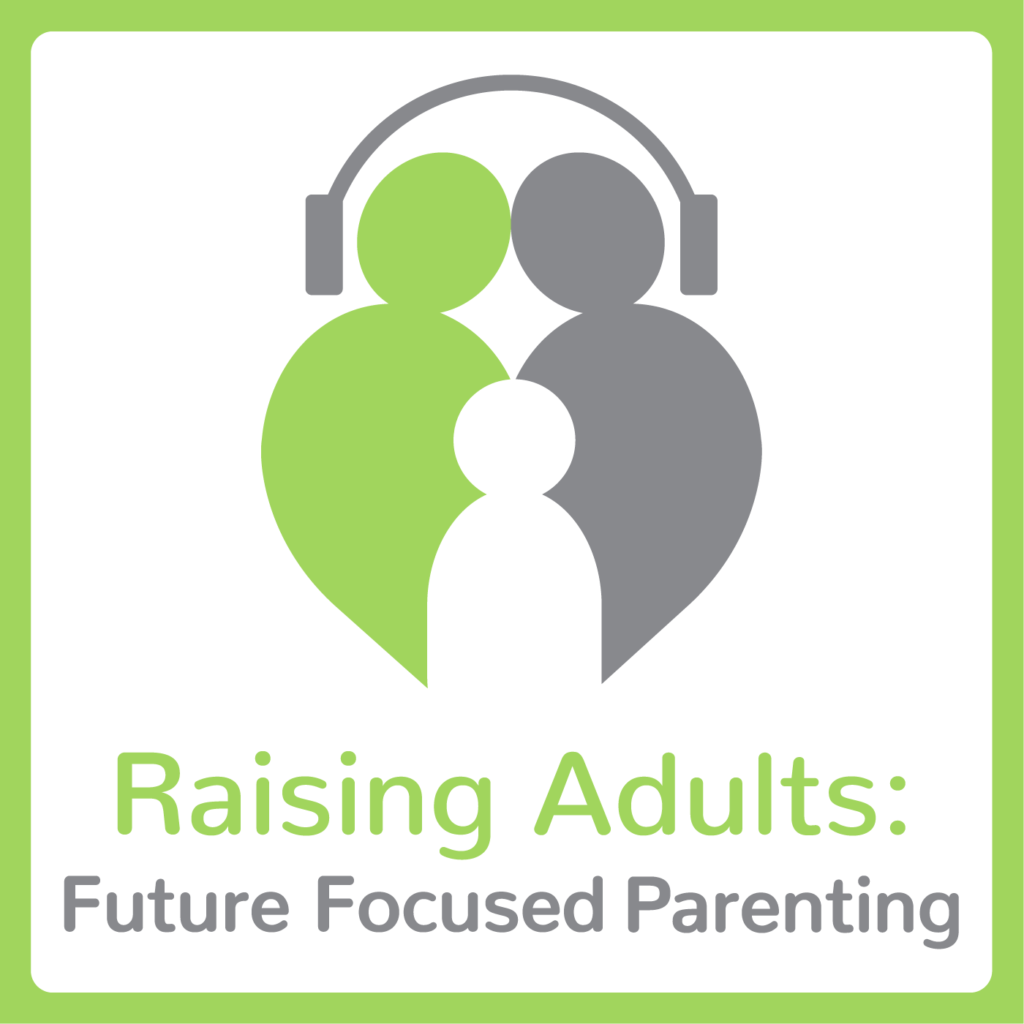 If you are interested in having Kira host your podcast or voice one of the characters visit the Contact page.